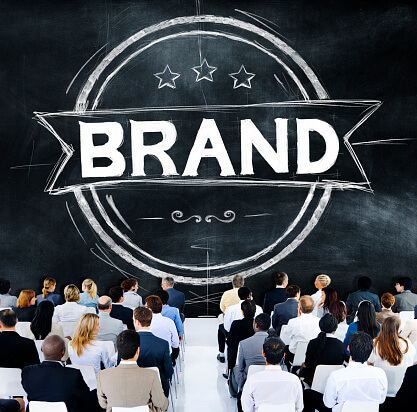 Your brand represents your business to your customers, the media, and other businesses, so it should line up with your ideals and motives. This is why you should start your brand by considering what you hope to accomplish. Do what you can to make your brand unique; a professional printing service can help you do so. Keep reading for a closer look at these tips on building your business's brand.
Outline Your Mission
Nobody starts a business without at least one specific goal in mind. When you set out to build your brand, think about what it was that made you want to start your business. Build your brand based on this idea, motive, or concept; this will help you identify yourself as a brand as well as identify your target clientele. Once you have outlined your mission, you can move on to the details of branding.
Do Your Own Thing
There is nothing wrong with checking out the competition and seeing what works for other businesses, whether they are at the same level as you or not. Keep in mind, however, that you want your brand to stand out; you can't do that if you imitate someone or something else. In order to convince your customers to choose you over another product or service, you must differentiate yourself and create your own image.
Work with Professional Printers
Professionalism is a part of branding. If you want to come off as professionals, you can start by working with other professional companies and services. A professional printing service can help you handle the aesthetic aspects of your brand and ensure that your brand image lines up with what you have in your mind.
Would you like help in building your business's brand? Contact the professionals at Miles Label or visit our website. We are a professional printing service that is eager to help you build your brand and enjoy success for your business. Give us a call at (800) 331-1897 for more on our services.