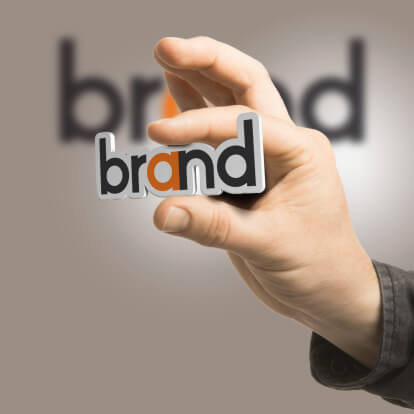 An eye-catching label will help your product move off the shelves. Along with coming up with an attractive logo and color scheme for your new product labels, consider incorporating the power of symbolism in your designs. By using symbols in a clever manner, you can send a subliminal message about the personality or potential of your product. Here is a look at some ways that you can put symbolism to work in your label design.
Add Specific Colors
Different colors portray various messages to the viewer. With the power of color symbolism, you can send a subtle message about your products or services. For example, the color red can be used to symbolize power or leadership. Blues and greens are often used to symbolize efficiency or ecology. Color combinations, such as red, white, and blue, can symbolize patriotism or a love of one's country.
Use Bold Shapes
Various shapes are also used to portray iconic messages. When you include a pink ribbon on your label, for instance, you will signal that you support breast cancer research. Other shapes, such as arrows, can be used to symbolize forward motion. By including specific shapes in your label design, you will be able to send a message that has a power beyond language.
Create a Stunning Logo
Your company's logo can also rely on the power of symbolism to attract customers. With services from a qualified graphic designer, you will be able to create a meaningful logo that symbolizes the personality and brand identity of your company.
For help creating a terrific label design for your products, contact Miles Label. Our popular label printing company has the tools and equipment needed to assist you with all of your label design and printing needs. For additional information about all the different label printing services that we offer to businesses around the Tucson area, give us a call at (800) 331-1897 and we will be happy to assist you.