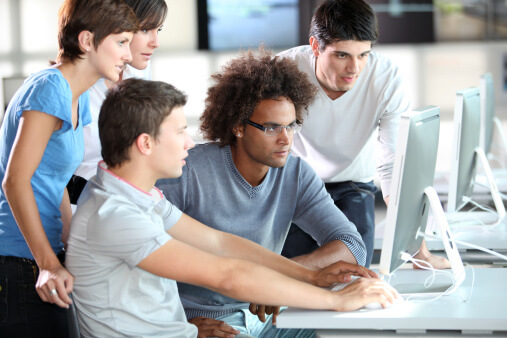 Printing labels for your business's product is an important endeavor. With beautiful and eye catching labels, you can make sure that your products stand out from the competition. In order to achieve terrific results from your label printing, it is a great idea to work with a highly qualified company that specializes in printing, design, and other services. Let's take a look at three tips that will help you choose a professional label company.
Consider Experience
When you are selecting a label company for your upcoming printing project, you will want to make sure that you work with a team that has plenty of experience in the industry. A label company that has many decades in the field will bring tons of knowledge and expertise to your own printing project. Before you book your labeling services, you may want to ask the company about how many years they have been in business.
Ask About Equipment
Product labeling has significantly evolved and changed with the development of new technologies. When you are considering hiring a new label company, it is a fantastic idea to ask them about the types of tools and equipment that they will use to create your labels. Your label company should use the latest computers and other tools to design and print your labels.
Inquire About Past Customers
When a label company remains in business for many years, it will build up a fantastic relationship with its loyal clients. Before booking your labeling services, you can ask the company to provide you with references from other happy customers.
At Miles Label, we have been in the label and printing industry for more than 100 years. When you are in need of quality labels in Tucson, our knowledgeable team will be there to assist you. To hear more about how we can help you design and print beautiful labels for your products, give us a call at (800) 331-1897.