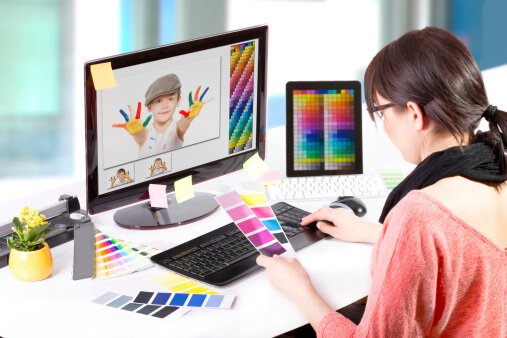 As the owner of a business, it is critical to make sure that your physical location is appealing to prospective and current customers. One of the most important steps of designing the exterior of your office, restaurant, or retail space is to design an eye catching sign. A company that offers sign design near you can help you create an exterior sign that reflects the personality and brand of your business. Read on for some tips for designing your exterior sign.
Determine Your Sizing
One of the first steps of designing an exterior sign is to determine how much space you will have for your sign installation. For example, if you have a large open area at the front of your building, you will be able to create a large sign. To ensure that your sign is the proper size, you can take measurements before you start your plans.
Use Your Logo
As you are designing an exterior sign for your business, you may want to incorporate your company logo. Your logo sends a powerful message about the identity of your business brand. By incorporating your logo into your exterior sign, you will be able to make sure that your customers are able to easily identify your space.
Select Your Materials
Another essential factor to consider when you are designing an exterior sign is your materials. Since your exterior sign will be placed outdoors, you will want to choose materials that are weather resistant. Additionally, you may also want to ask your sign printer to create your sign out of materials that are resistant to UV fading.
If you are designing a sign for your business in the Tucson area, be sure to get in touch with Miles Label. Along with our custom label printing and quality product sticker services, we also offer sign design services for companies of all sizes. To get started on the sign creation process, give our top rated business a call at (800) 331-1897.