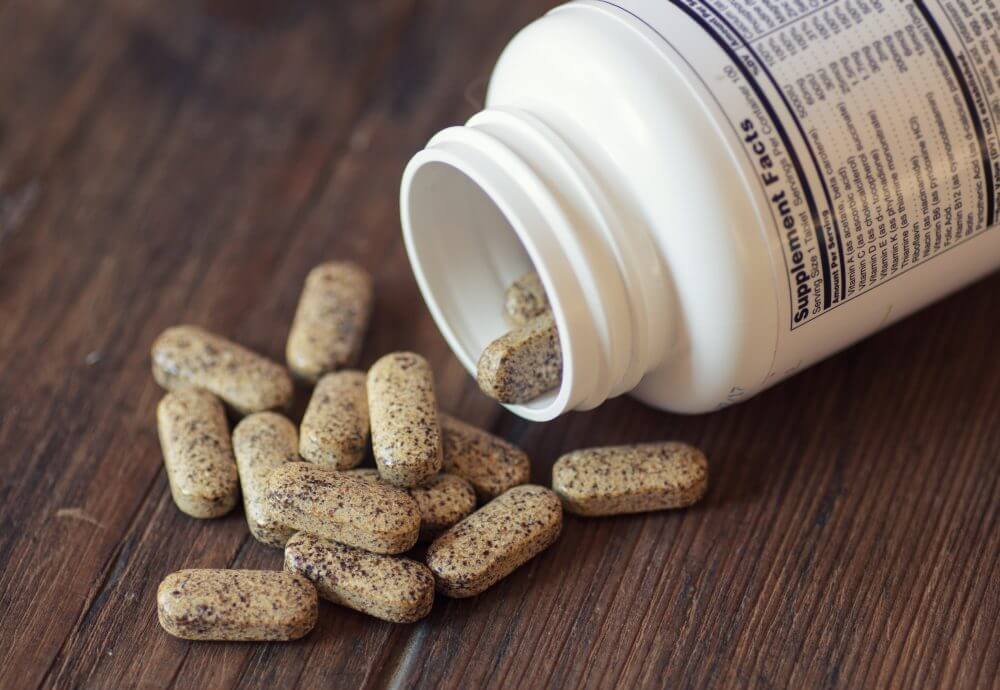 Dietary supplements are any type of minerals, vitamins, and other substances that are designed to provide added nutritional value to a person's standard diet. If you have recently developed a new dietary supplement that is ready to hit the shelves, you will need to make sure that your labeling is in accordance with FDA regulations. To help you create your new labels, here is a look at some information that needs to be on the labels of every type of dietary supplement.
Statement of Identity and Ingredients
Every dietary supplement label needs to clearly state the identity of the product, as well as all of its ingredients. This information needs to be printed on the principal display label of the packaging. Along with providing a list of ingredients, you may also be required to print the amount of each ingredient that is included in the dietary supplement formula.
Nutritional Labeling
When a person purchases a dietary supplement, he or she will need to have accurate information about the product's nutritional value. Each dietary supplement package must include a comprehensive nutritional label that lists the nutritional content of the blend. Nutritional information allows consumers to make educated decisions about the supplements that they include in their diets.
Name and Location of Manufacturer or Distributor
As you are creating the layout for your labeling, you will also need to include information about the name of the manufacturing company, as well as the location that the product was made. If a consumer has questions about the product, he or she will need to have access to this information in order to get in touch with the manufacturer directly.
If you are creating nutritional labels for a new dietary supplement, be sure to get in touch with Miles Label by calling (800) 331-1897. Our team of labeling experts can answer any questions that you may have about how to create the proper labels for your products. With our help, you will be able to get your products labeled and ready for sale.