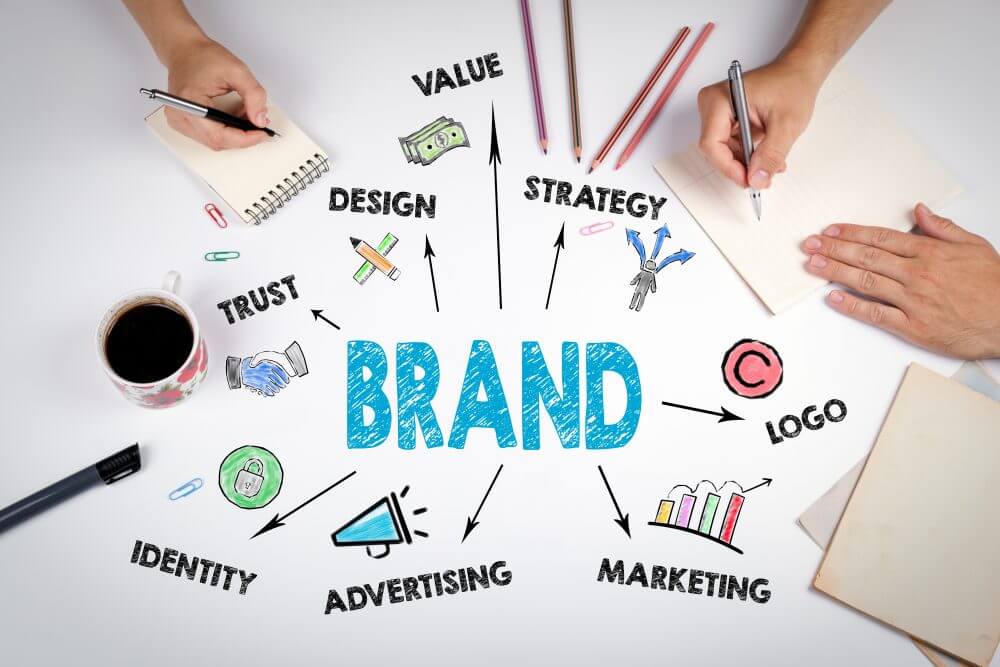 Whether you are just starting a new business, or you want to provide your existing company with a fresh new identity, it is important to carefully consider your branding. A company's brand helps it reach out to its customers, and a visible brand identity will drive sales and promote your business. If you are considering a branding project for your business, read on to learn about three elements of successful branding.
Unique Logo Design
One of the first features that any new client or business partner will see is your company's logo. When you are branding your business, it is very important to create a logo that reflects your company's personality and chosen industry. A graphic designer can help you make an eye-catching logo that sends a strong message about your new brand.
Recognizable Color Choices
Along with creating a strong logo, it is also important to consider the color palette that will be associated with your brand. Different colors send various messages about the personality and goals of your business. If your brand is eco-friendly, for example, you may want to choose earthy shades of blue, green, or even brown for your color scheme. Black, white, gold, and other neutral shades will provide your brand with a sophisticated appearance.
Choose a Consistent Typeface
When you send out messages, print your business cards, and create official documents, it is a great idea to choose a typeface that represents the personality of your business. During your branding project, you can pick out one or two typefaces that will be used on all of your official documents. Paying attention to small details, such as font choice, will help to tie together every element of your brand.
At Miles Label, our team can help you with label printing and design for your branding project. With more than a century in the label printing industry, we have the skills and equipment required to create bold and beautiful labels for your brand. To schedule label printing in the Tucson area, give us a call at (800) 331-1897.