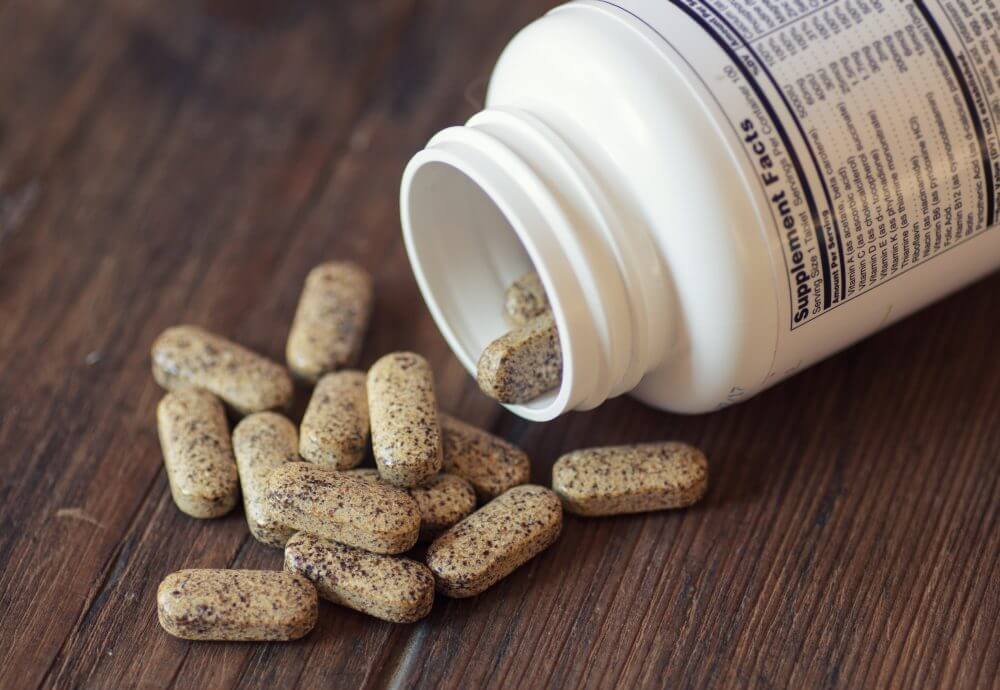 The Food and Drug Administration has specific rules in place for over the counter (OTC) medications, and these rules help keep people safe. These rules prevent people from tampering with medication, tell the consumer what he or she needs to know, and also inform the public about who created the product. Here are the FDA requirements for OTC medications.
Tamper Resistance
For years, medication has come with labels that warn consumers not to use it if the seal on the bottle has been broken. A broken seal means that someone could have tampered with your medication. This might mean that your pills won't be effective, or it could mean that they've been laced with something else. The FDA mandates that over the counter medications are packaged in ways that resist this kind of tampering, helping to keep consumers safe.
Ingredients, Uses, and Warnings
OTC medications have active and inactive ingredients, and both need to be represented on the label. The ingredients that make your medication work are called active ingredients, and the label should list how much active ingredient is included. Inactive ingredients contribute to the pills' aesthetics, like their color. Every medication label must include the reasons the drug can be used, as well as a description of situations where the drug shouldn't be used. These details inform the consumer and help them make the right decisions for their health.
Company Information
In addition to describing the medication itself, the label on the packaging should tell the reader about the manufacturer. This information might just encompass the name and address of the entity, or it might be more detailed.
The Miles Label team aims to help your product labels meet FDA requirements for over the counter medications so your company can stay compliant. 3D domed stickers and beer and wine labels are a few of our specialties. Call the office at (800) 331-1897 or look through our printing website.