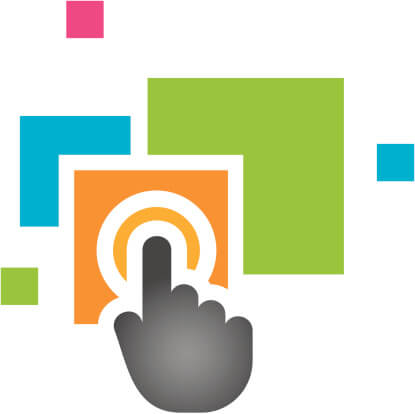 The appearance of a product label can make a huge difference in how easy it is to move that product off the shelf. A good label represents its brand, is easy to read, and is printed professionally. A perfect label accomplishes all three tasks. Learn the dos and don'ts of creating the perfect label by reading ahead.
Know Your Brand
The perfect label for your product will represent your brand as well as the item itself. Your following should be able to recognize that a given product is yours just by looking at it. This will draw your loyal fanbase to the right section of the aisle, as it makes it easier for people to find exactly what they're looking for without wasting any time. Include your brand's logo, a recognizable color scheme, and any icons or logos affiliated with the individual product line.
Assess Your Design
Even if it's obvious from a glance that the product is associated with your brand, your customers still need to be able to interpret the label. A bad label design can be difficult to read, which could make customers less likely to make a purchase. Pick fonts that stand out from the background and are easy to read, so viewers won't have to scan the entire label to find out what they're looking at.
Hire Professional Printers
When you've put the finishing touches on your label design and you're ready to bring it to life, call a team of printing professionals. They will walk you through the printing process so everything comes out exactly to your liking. Printing by yourself may save you money in theory, but you'll usually get the quality that you pay for.
You can't create the perfect label without talking to the professionals for help, so call Miles Label at (800) 331-1897. Reach out to us or look through our website if you need help when it comes to label printing and design.