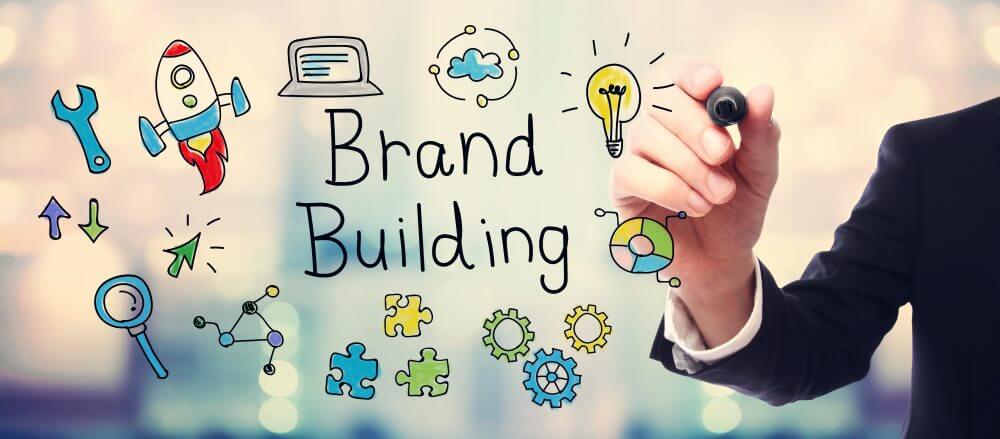 Your logo provides consumers with a first impression of your business. In order to keep your company fresh and relevant, you should make sure that your logo evolves with changes in your business and graphic design trends. A company that offers labeling services can help you create a logo that allows your business to keep up with the times. Read on for an overview of how some of the most famous logos have changed over the course of time.
Shell Gas
The Shell Gas company has been in business for more than a century. In order to make sure that their business remained current, Shell has had to redesign their logo several times. The very first Shell Gas logo was a realistic image of a shell. Today, this logo design has changed to depict a shell that is much more stylized and cartoonish.
Microsoft
One of the most recognizable products from the Microsoft brand is their Windows software. During its first generation, the Microsoft software logo looked a lot like a conventional household window. Today, Microsoft has adjusted their logo to match current graphic design themes. A more abstract image of four, colored squares now makes up the majority of the Windows logo.
Nike
The evolution of the Nike logo is proof that less is sometimes more. The Nike logo has always included their characteristic "swoosh." However, when the "swoosh" first made an appearance in the 1970s, it was covered by the Nike brand name. Today, the Nike "swoosh" is so recognizable that the brand does not have to include their name on their logo.
For help creating logo designs for your labels, contact Miles Label of Tucson. Our friendly label printing company will be able to help you design and print the perfect labels for your packages. To learn more about how we can help you get started on the label printing process, give our headquarters a call at (800) 331-1897).