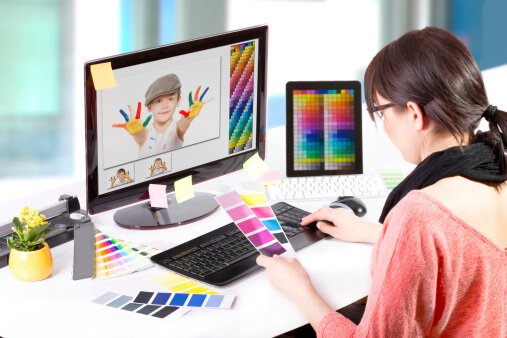 Whether you are labeling a brand new recipe you have created or you are rebranding a current label, you should think about how your food label will look. Continue reading for a few tips on how to create a food label everyone will notice.
Communicate the Food's Purpose
So many products sit on the shelves because consumers have no idea what the products offer. The product description may be located on the back or be too small to see. Some products may not have a clear description on them at all. The best way to sell your product is to let customers know exactly what it is. If it is an energy drink or a new organic snack, then have that printed clearly on the food label. Make sure it is noticeable on the front of the product for everyone to see.
Market to Your Demographic
Many label makers and designers have great capabilities in using several colors or designs on their labels. Take advantage of these benefits to create a great food label. Think about your demographic and what colors or designs will appeal to them. If you are selling children's food, then you will want something bright, colorful, and possibly with an inventive design. If you are selling to a crowd who appreciates organic, then you may want a label design with earthy tones and a non-glossed label to give it a rougher look.
Create a Consistent Brand Look
Most likely, you are going to release a range of products, so it is best to design a central brand look and logo that can show up on all of your food and beverage products. This brand should be noticeable, but simple enough to continually print and manufacture. Make sure it is a timeless design that can last for several years without the need to rebrand.
Have you been looking for the company with the greatest amount of experience in label-making? Call Miles Label at (800) 331-1897 to learn how we have put 100 years of experience to good use in creating the great labels for a wide range of products.